I don't need to tell you guys how fun, cozy, whimsical and delicious fall is. We all know. If it is not the most adorned season of the year, then it is certainly the most obsessed about. From cable knit sweaters to apple picking to stepping on crunchy leaves, fall always seems to bring out the kid in people.  Any season that blurs the line between what is childish and what is publicly acceptable is alright by me.
Then there's the pumpkin.  We all know it's not just for pies and carving anymore. I am astonished by the amount of regular old recipes that can be "fallified" with the pizzazz of some pumpkin and spice. The only difficult thing about scrolling through Pinterest and blog subscribers' pumpkin recipes is deciding which to try first.
Here are a few on my radar that I can't wait to try (So glad I stocked up on canned pumpkin!):


Pumpkin Brown Butter Waffles from Veggie and the Beast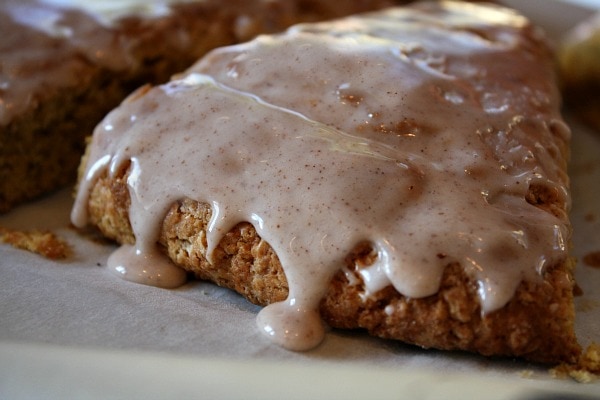 Pumpkin Scones from Recipe Girl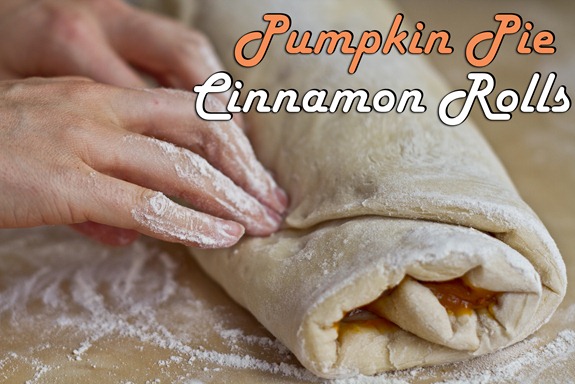 Pumpkin Pie Cinnamon Rolls from Oh She Glows
If you are looking for that familiar pumpkin taste in something homemade that requires as much time as going to Starbucks and getting yourself a Pumpkin Spice Latte, then this is the recipe for you. I just couldn't wait for that flavor, and I am so glad I didn't. This recipe is true instant gratification in the most fall way possible, and it's a nice savory change of pace to all of the pumpkin desserts out there. It's creamy, thick, and versatile, so you could honestly use any pasta base (I considered using gnocchi). However, I thought the spinach tortellini gave this dish enough contrast, and ensured a savory dish. I found a good recipe and didn't change a thing. I was very pleased with how it turned out. This time I used nutmeg, next time I will try it with sage.

Pumpkin Alfredo Sauce with Spinach Tortellini
Recipe by Mercy from Food.com
You'll Need:
3 cloves garlic, minced
1 tablespoon olive oil
1 (19 ounce) can pumpkin puree
1 cup cream
1 cup parmesan cheese
1/2 teaspoon nutmeg or 1/2 teaspoon sage
salt and pepper, to taste
1 lb hot drained pasta
Go ahead and…
Saute the garlic in the oil over low heat, but do not brown it.
Add the pumpkin, cream, Parmesan and seasonings and heat through until the cheese is melted and the sauce is smooth.*
Serve over hot pasta.
*The sauce is thick, which I loved. If you prefer a thinner sauce, Mercy suggests adding some vegetable broth to thin it out.